[Courtesy of: Fox News Channel https://www.foxnews.com/us/ny-bus-driver-sentenced-probation-rape]
April 29/2019
A former New York school bus driver was reportedly sentenced to probation on Thursday after he admitted to raping a student.
Shane Piche, 26, pleaded guilty to third-degree rape in February, according to the Watertown Daily Times. He received 10 years of probation and must register as a sex offender.
DASHCAM FOOTAGE SHOWS SEATTLE CRANE COLLAPSE THAT KILLED 4
The man, who drove for the Watertown City School District, admitted as part of a plea deal to raping a 14-year-old girl he met while driving. The incident reportedly happened at his home.
The Jefferson County District Attorney's Office argued that Piche should be considered a Level 2 sex offender on the state's sex offender registry — considered a "medium risk of re-offense."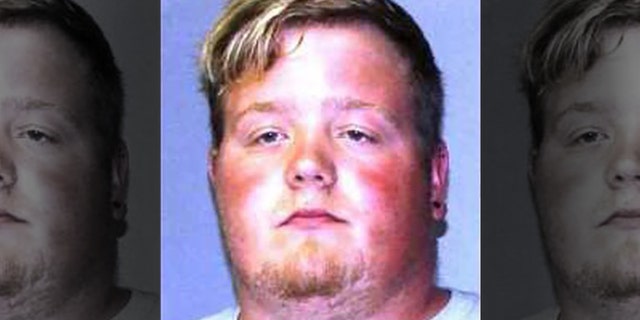 But Judge James McClusky said since he didn't have a criminal record and there was only one victim, he would be considered Level 1, or at a "low risk of re-offense," according to the news outlet.
Piche, who was also reportedly charged for giving the girl alcohol, was also ordered not to be left alone with anyone under 17 years old.